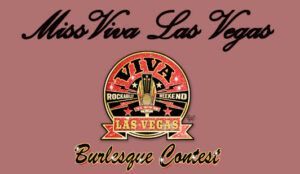 MISS VIVA LAS VEGAS 25
and her court: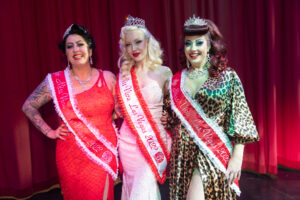 1st Runner Up, Miss Brawling Beauty- Miss Viva Las Vegas 25, Rudy Ruby-  2nd Runner Up, Lucy Lovegun
VLV26 MISS VIVA LAS VEGAS
FINALISTS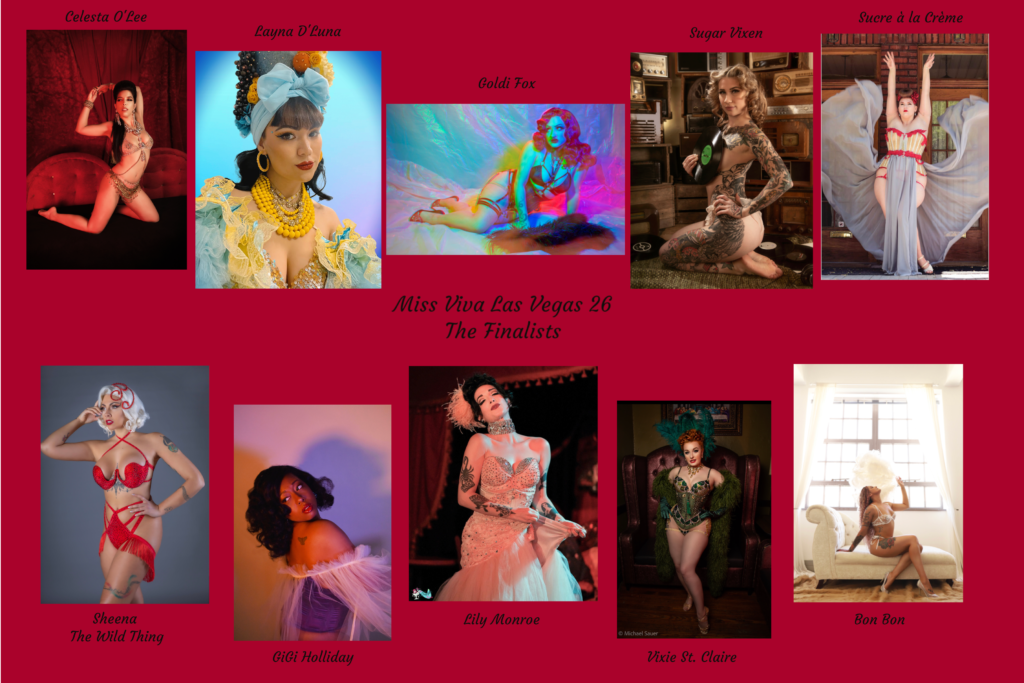 The MISS VIVA LAS VEGAS COMPETITION at VLV is a favorite event of the weekend. Our panel of burlesque experts will choose 9 finalists. The competitors will choose 1 more.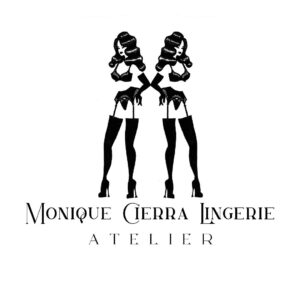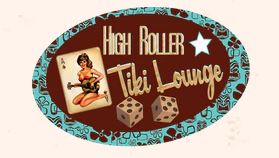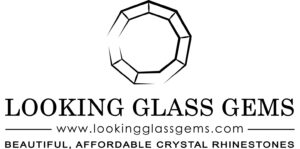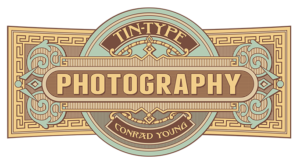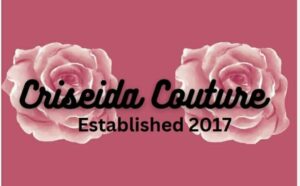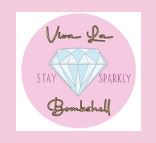 In addition to fantastic prizes, winners will also receive the following:
1st Place Winner will receive $300 cash
2nd Place Winner will receive $200 cash
3rd Place Winner will receive $100 cash

Here is the schedule for VLV26 submissions and announcements
Sept 28, 2022 Open for submissions
Dec 16th, 2022 Submissions Close
Jan 4th, 2023 Finalists Announced
RULES
Solo performers only.
4-minute time limit per act
Finalists get a free wristband for VLV but need to arrange their own flights & hotel.
No guest list.
Cash alternatives for prizes are not available.
The organizers reserve the right to request the performer changes the music to suit the event.
Running order to be determined in advance by a random drawing.
Each submission must include a link to a YouTube video showing only the contestant performing. It can be any length but only needs to be about 30 seconds.
When judging begins all submissions WITHOUT video will be deleted.
Videos are required to show the contestant's experience with burlesque.
No fire or pyrotechnics acts at all.
No substances are allowed in acts. Meaning no liquids, glitters, powders, confetti, etc. If you are unsure, contact us to avoid elimination.
You must identify as female.
No singing acts
Official contestants will be asked not to perform in Las Vegas 1 week before or after The Miss VLV Burlesque Competition without the permission of the organizers. Failure will result in elimination.