Produced with support and assistance by: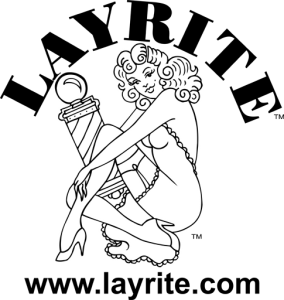 Stay tuned for details for VLV18
We're taking over the whole house!
Come join the fun and excitement
Viva Las Bowling!
Full 4-day Viva Las Vegas and 4-day car show wristband holders were invited to come up and get 2 games of bowling, shoe rental and a hot dog for an easy 5 bucks!
Prizes were be awarded for everything from a simple strike to the high-score for the day.
For next year, in-case you're wondering – anyone who is in town is welcome to come up and check out the unique vendors and sponsor booths that will be on hand – so bring a friend even if they do not have a wristband!
Folks without wristbands can bowl as well, but will pay the regular house rates.  If there is a waitlist, wristband holders will have priority.  But that will give you a chance to grab a drink, a bite to eat and some time to go shopping!!
Shine up your ball – it's gonna be a blast from the past!
BREAKING
VIVA LAS BOWLING
NEWS!
The
TOURNAMENT
with
CASH