Viva Las Vegas 27 Queen of the Car Show
SUBMIT NOW
Here is the VLV26 Queen Of The Car Show Winner, Brittany Calavera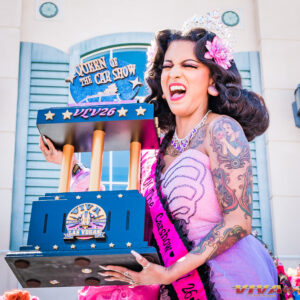 TO SUBMIT – CLICK ON THIS IMAGE BELOW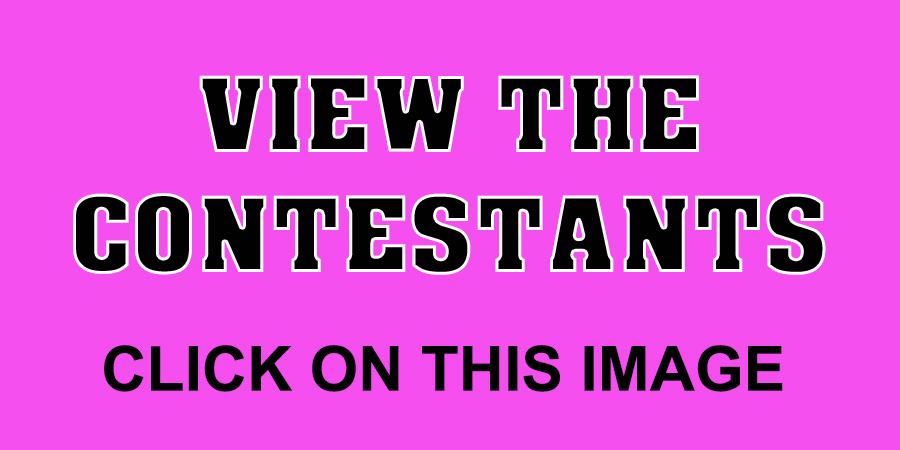 The following titles will be given for this contest:
VLV Queen of the Car Show
1st Runner Up
2nd Runner Up
Other fun surprise awards on the day
The contest will be judged on the following:
Originality and Personality
Overall Stage Presence
How well questions are answered
How the contest works:
The judges will pick 5 finalists.  The contestants choose 1 finalist.  Then, on January 5th, 2023, online voting begins and our online audience will choose the remaining 6 finalists.  These 12 pin-ups will go on to compete for Queen of the Car Show!
 

Schedule for submissions and announcements
-Submissions OPEN NOW
-Dec. 16th 2023 –  Submissions Close
-Jan. 4, 2024  Judges 5 choices and contestants' choice announced
-Jan. 5, 2024  Public Voting Begins
-Jan. 31, 2024 Public Voting Closes
-Feb. 2, 2024 Finalists Announced
By entering the VLV Queen of the Car Show Contest, you agree to the following:
-You must be 21 years of age by the time VLV begins
-Your submission must include a clear photo that represents your best pin-up style
---