The Viva Las Vegas Rockabilly Weekender is so many things, such as live music, DJs, the world's finest car show, burlesque shows and much, much more. Here is an overview of some of the events that go on at the Viva Las Vegas Weekender.
---
Tiki Pool Party
The Tiki Pool Party has become one of the major events at VLV, and will take place on Friday, Saturday, and Sunday. It is a great opportunity for girls (and guys!) to show off their vintage swimwear.
CABANAS AT VLV
As you know, there are a limited number of cabanas at the pool for VLV and the hotel is getting a lot of requests so here is the plan. A cabana for Friday, Saturday or Sunday will be $250 for a day. That includes guaranteed entry to the pool area for 10 people. Between now and March 8th please send an email to cabana@vivalasvegas.net On that day we will randomly draw winners who will then be able to phone the hotel and deal with the payment.
Don't forget that the pool party will be for 3 days this time and you will automatically be entered into the drawing for all 3 days. The hotel also hopes to have even more cabanas installed by then.
Please only use cabana@vivalasvegas.net for entering the draw. If you have questions please email tom@vivalasvegas.net
---
VLV Annual Swimsuit Contest

Attention all vintage fashion fanatics!!!! Shine up your vintage beach-side best and get ready for the grandaddy of all swimsuit competitions.
Thanks for Vintage Suits by Mary for coordinating the VLV16 Vintage Swimsuit Competitions!  Once again the contests were a resounding success.
Every year there are THREE contests spread over 3 days:
The men's on Friday at 3:45
Couples on Saturday at 3:45
and Women's on Sunday at 3:45
The only requirement is that your suit MUST BE A VINTAGE SWIMSUIT or PLAYSUIT(pre 1970), no modern/repro suits or underwear will be allowed in the competition. Contestants will be judged on their suit alone, not by how well you can dance or how you answer silly pageant questions.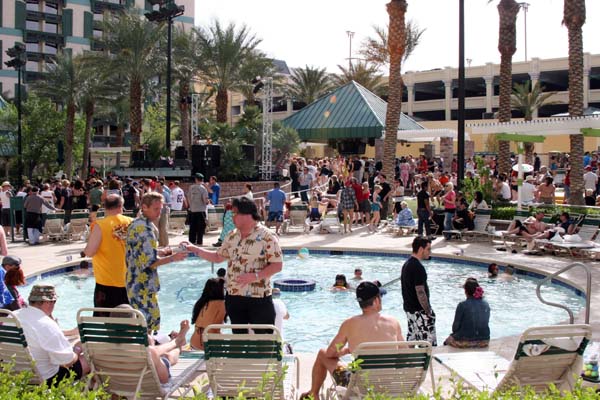 ---
The Sailor Jerry Tattoo Lounge h
osted by Stedfast Tattoo Parlor.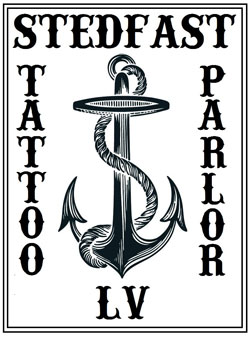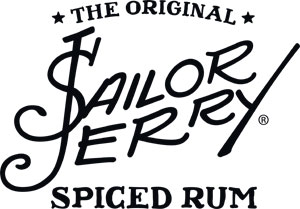 Filled with some of the Industries Top Traditional Tattooers, as well as some legends in Tattooing, The Lounge will be running from Noon to Midnight all four days of Viva Las Vegas!
To add to the excitement, Sailor Jerry will be hosting a Tattoo Contest at the Car Show on Saturday!…More details to follow!!!
For Tattooers who would like to take part in the action please email links to work or portfolios to stedfasttattoo@gmail.com!
---
Guitar Geek Festival Show
Always a hit early Saturday night at VLV, come to the comfort of the Showroom to see Deke Dickerson, many special guests, and a slew of cool vintage and weird guitars being played live on stage.  Deke showcases not only his talents, but other rockabilly, western swing, surf, honky tonk, blues and other roots musicians to show their stuff for a fast-paced 90-minute show.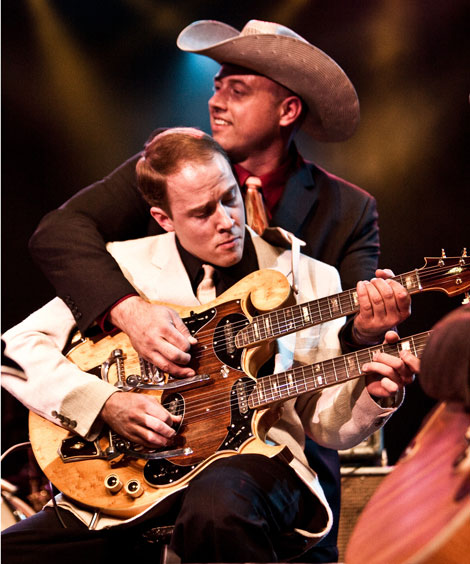 ---
Jiving Classes and Jiving Competition
Presented by the fabulous Sophia Wolff, the Jiving Classes and Jiving Competition are a great chance to learn and show off your fancy footwork. As Ms. Wolff says the Jive is "The sexiest couples' dance from the '50s! One-handed Elvis inspired wiggling with no squares in sight…" So come join her for 3 hours of Stroll, Bop and Jiving Classes Friday and Saturday from 1pm to 4pm in the Ballroom and then check out the Jiving Competition Sunday 6:30 p.m. in the Ballroom!
---
Charles Phoenix Slideshow
Having appeared at VLV for the past five years, Charles Phoenix's Retro Slide Shows are an annual tradition.
We have the pleasure and honor of presenting two of his fabulous shows in the Orleans Hotel and Casino Showroom Friday at 5 p.m. and Sunday at 5 p.m.
Charles lives to celebrate kitschy and classic American life and style. Called the King of Kodachrome (LA Weekly), he's known nationwide for his retro slide show performances, school bus "field trip" tours, "test kitchen" creations, colorful coffee table books and vintage slide of the week.
Fans enjoy Charles' infectious enthusiasm and keen eye for finding humor and delight in the details. He's a frequent guest commentator on NPR and has appeared on The Martha Stewart Show and Conan.
---
All Nite Jumpin Showcase In Brendans

 The Reverend Martini Presents
The All Night Jumpin Showcase  
Friday and Saturday Night 
Midnight – 4 pm    Brendan's Pub
 Come Jump & Jive and Stroll with us
and our line up of Special Guests appearances 
---
Mitzi & Co's Pin Up Beauty Academy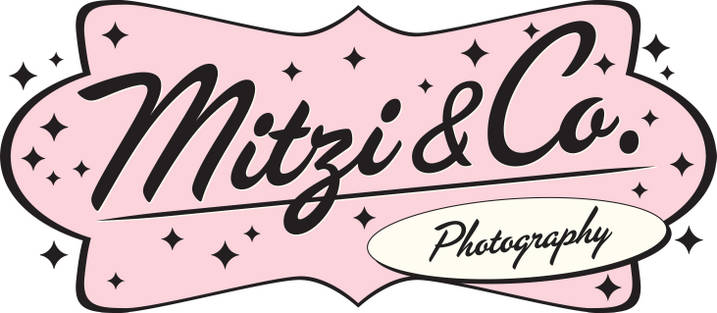 Mitzi & Co. is proud to bring you the PINUP BEAUTY ACADEMY at Viva Las Vegas!
A series of workshops will be offered upstairs in the Boardroom. Come for up close and personal workshops on hair and make-up pin up style! Seating is first come first serve for all courses. Fees may apply at some workshops.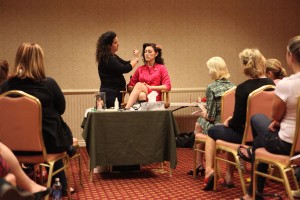 BOARDROOM
Please see the Mitzi & Co Schedule of Events for workshops that were held at VLV15.  
More information to come for VLV16.
---
Burlesque 101 Classes

Burlesque Classes presented by Las Vegas Burlesque Classes. Three sessions a day offered at the Weekender on Saturday and Sunday. Click here for more information!
---
Weddings at the VLV Car Show performed by the Viva Las Vegas Wedding Chapel
Please visit the following website for all details:
http://www.vivalasvegasweddings.com/rockabilly-weekender-wedding-specials.html
---